About Us
Archer Technologies is the next generation of financial technology combining best-in-class Artificial Intelligence (AI), Internet of Things (IOT), Quantum Computing (QC), Distributed Ledger Technologies (DLT), and Heuristic Analytical Regression Algorithms (HARA) to create a financial platform that disrupts the current paradigm of user-based data collection and aggregates them into a singular zeit-lite built on top of TLN-8 certified technologies. Archer Technologies. Innovate your portfolio.
Products
AI enabled Systems Diagnosis Suite

Finding problems can be hard. Find issues before your customers find them with our diagnosis suite which finds issues before your customers do by finding issues before they become a problem for customers. Because stability is adds value and is a value.
Blockchain

Harness the power of Blockchains to create financial services that cannot be found anywhere else. Blockchains are distributed ledgers that allow for participants to trust the blockchain system to create financial systems that utilize blockchains. Because value adds value and is a value with blockchains and DLT's-- a match made in heaven.
eyeScreens
Built on an IOT infrastructure, this quantum enabled product combines with cryptographically linked data-keys to display technology on any part of the supply chain. This lowers costs while simultaneously increasing speed while enhancing security against hacker attacks such as DDOS, G-Fire, L-Tangents, Trojans, and Zero-Day Slugbug exploits. Security has gone quantum, value is now no longer a value, but a means to produce value which is both a value and more secure.
Team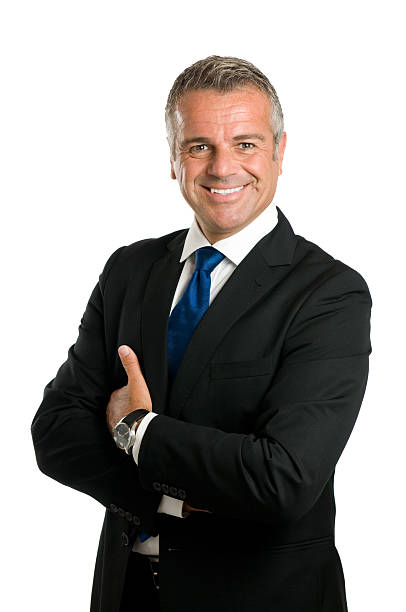 Wayne J. Gary (CEO)
Wayne J. Gary has over 15 years in financial services and related industries. Wayne began his path to business when he architected the M&A deal of Sterling-Berch and Gatwick & Associates when he was 8 years old. A former CEO-CTO of Morgan Stanley, Wayne joined Archer Technologies As Lead in 2015 and has a reputation for bringing his experiences in enterprise to the disruption of start ups.
Sean Archer (CFO)
Sean is a business wunderkind, selling his first business before he was 16, Mitchell eat, breathes, and sleeps financial services. Sharing a name with the firm, Sean was born to work with this company. Formerly a law enforecment professional, Sean is a business machine. He prides himself on his ability to bring value to customers and between himself has over 56 years in finance. He embodies the merging of traditional finance and the excitement of Fintech.
Maryanne J. Winneford-Payne (Graphic Design/Marketing)
Maryanne grew up in Conneticut where she participated in equestrian and ballet activities as a young woman. She married the man of her dreams three years ago. She has two kids and prides herself on both being a strong woman and a mother. She is responsible for artistic direction at Archer Technologies. Maryanne has three graduate degrees. She feels she combines the strength of motherhood with the exciting innovation paradigms of start-ups.
Lee Hyung-Gyu (Analyst)
Lee Hyung-Gyu graduated from the University of Seoul and heads up the analytics team of Archer Technologies. He has a PhD in Mathematics.
Contact
Want to set up a Consultation? Contracting? Money?
Send us an email!